Make it a Party with Maté Party!
🎉 We sponsor all kinds of events from raves to weddings.
We are focused on giving back to the community and a percentage each month is donated in kind to local Portland events. Having a huge party, but we've reached our monthly limit? No worries! Event coordinators can snag cases straight from us at a wholesale discount.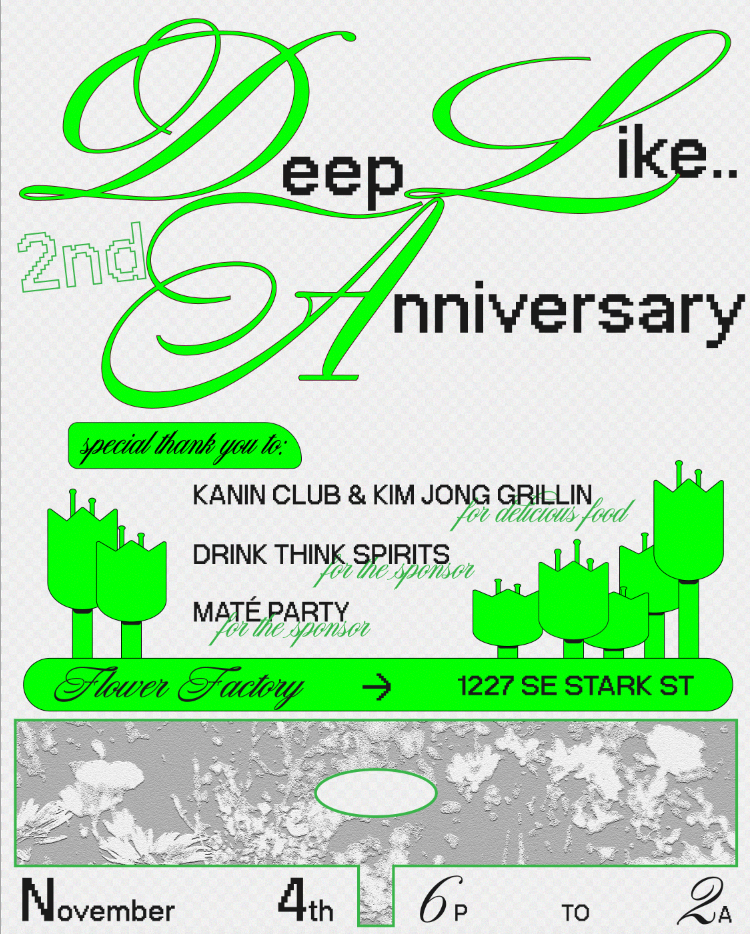 Deep Like
Deep Like is a deep house DJ duo that absolutely kills it in the music scene - centered around deep house, afro, funk, soul, and everything in between, they're literally my personal favorites in the Portland music scene. Event starts off with a dance cypher at 6p then moves into B2B DJs at 9p until 2a.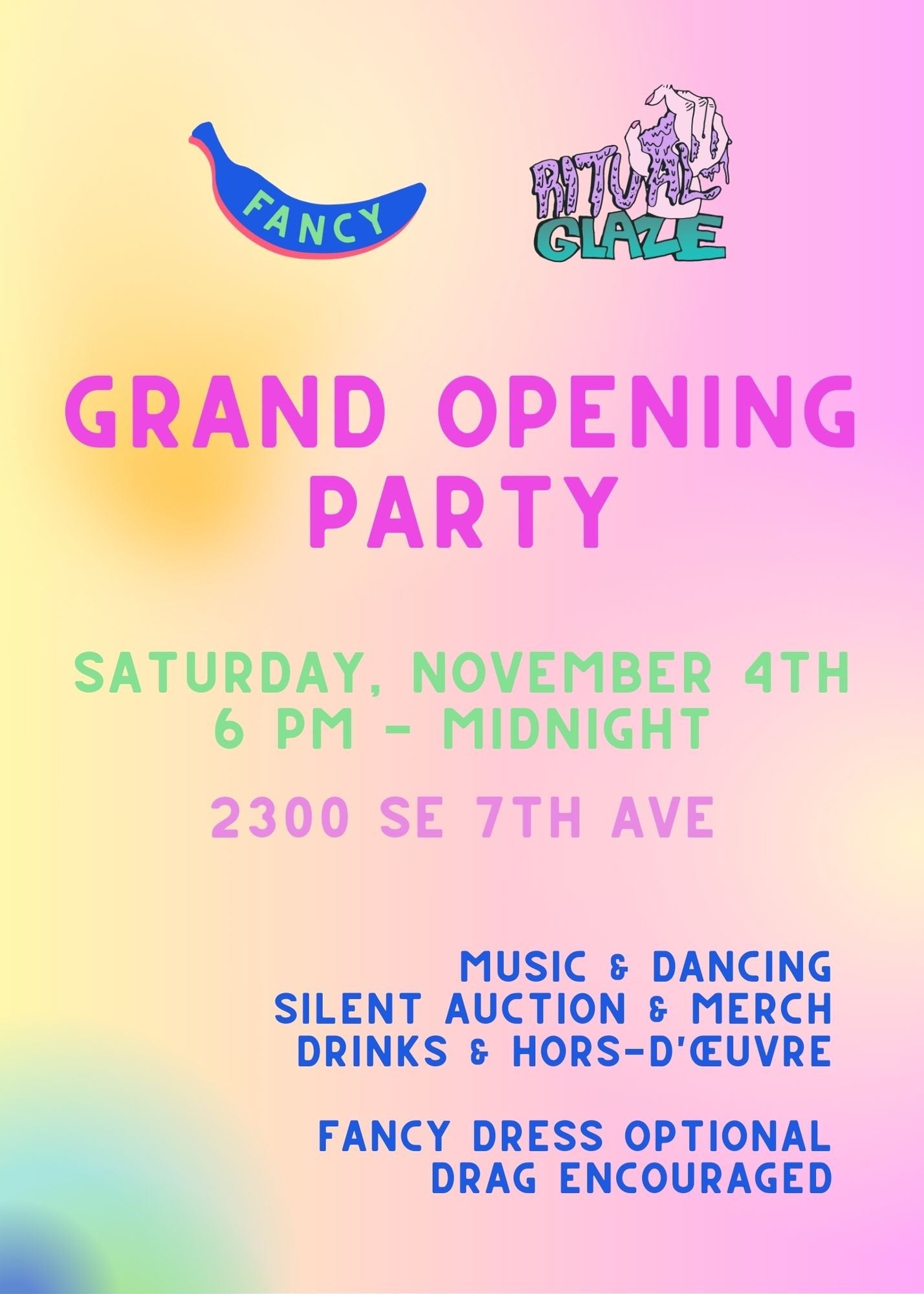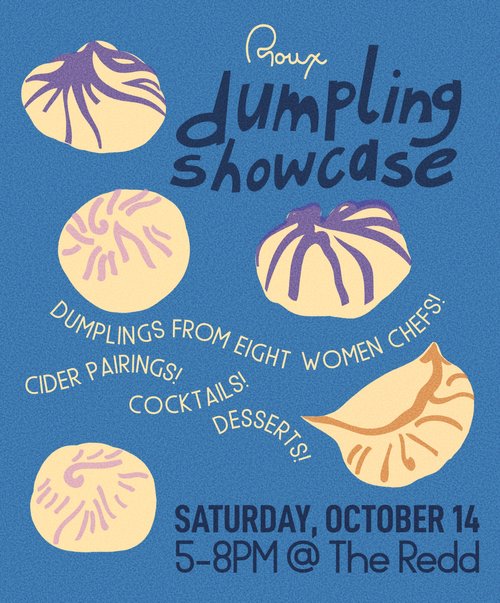 Dumpling Showcase
Eat, drink and mingle with attendees and participants before the weekend of events! We will be featuring wine from woman winemakers, selected by Dana Frank, food from local chef, Hope Tejedas of Sunday Bread Project and chainstitch embroidery from Alex Stone.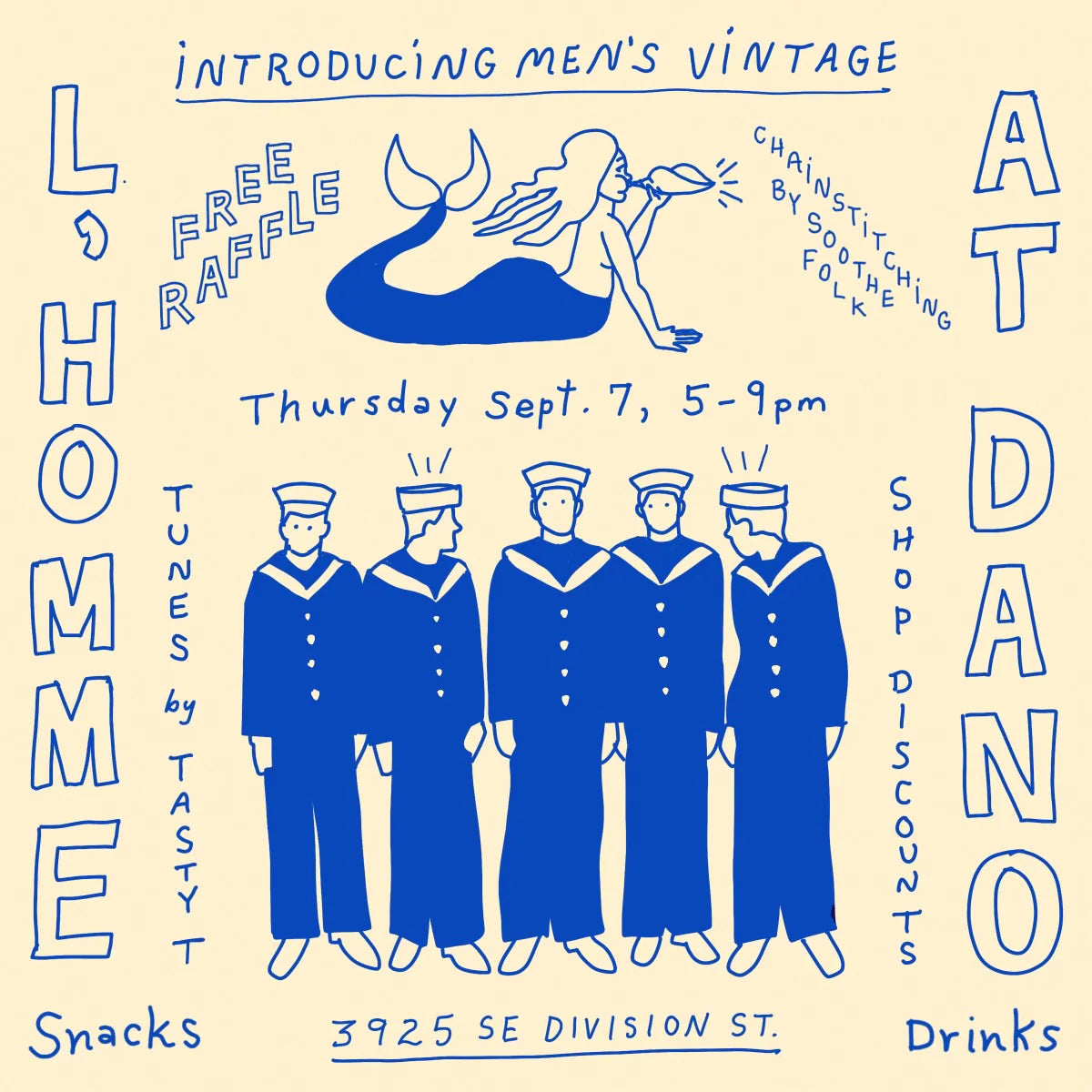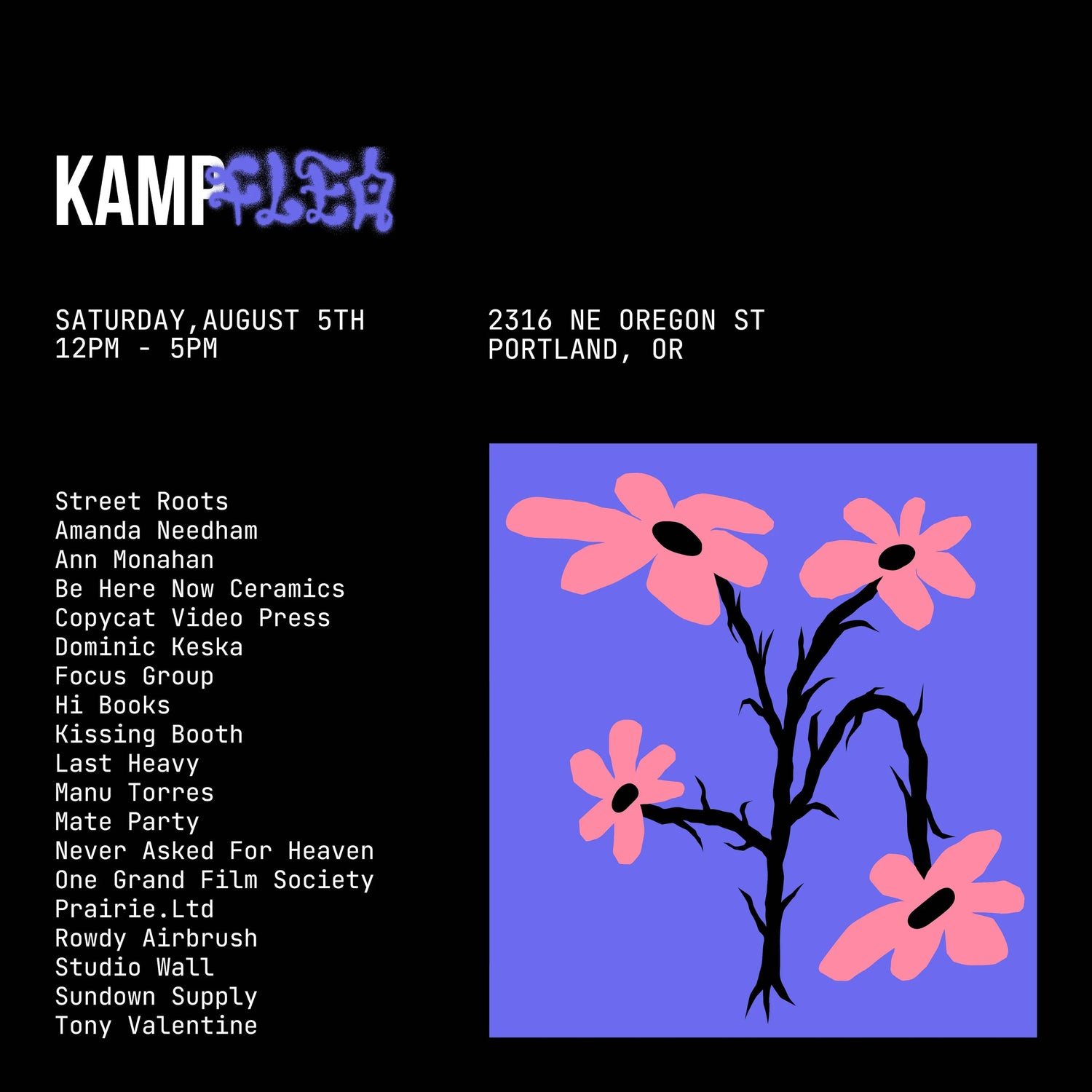 KAMP Flea
The KAMP Flea is an annual summer celebration that brings together our creative community. This summer, we brought the flea to Portland for the first time, popping up with some of our favorite local artisans, vintage sellers, and nonprofit organizations.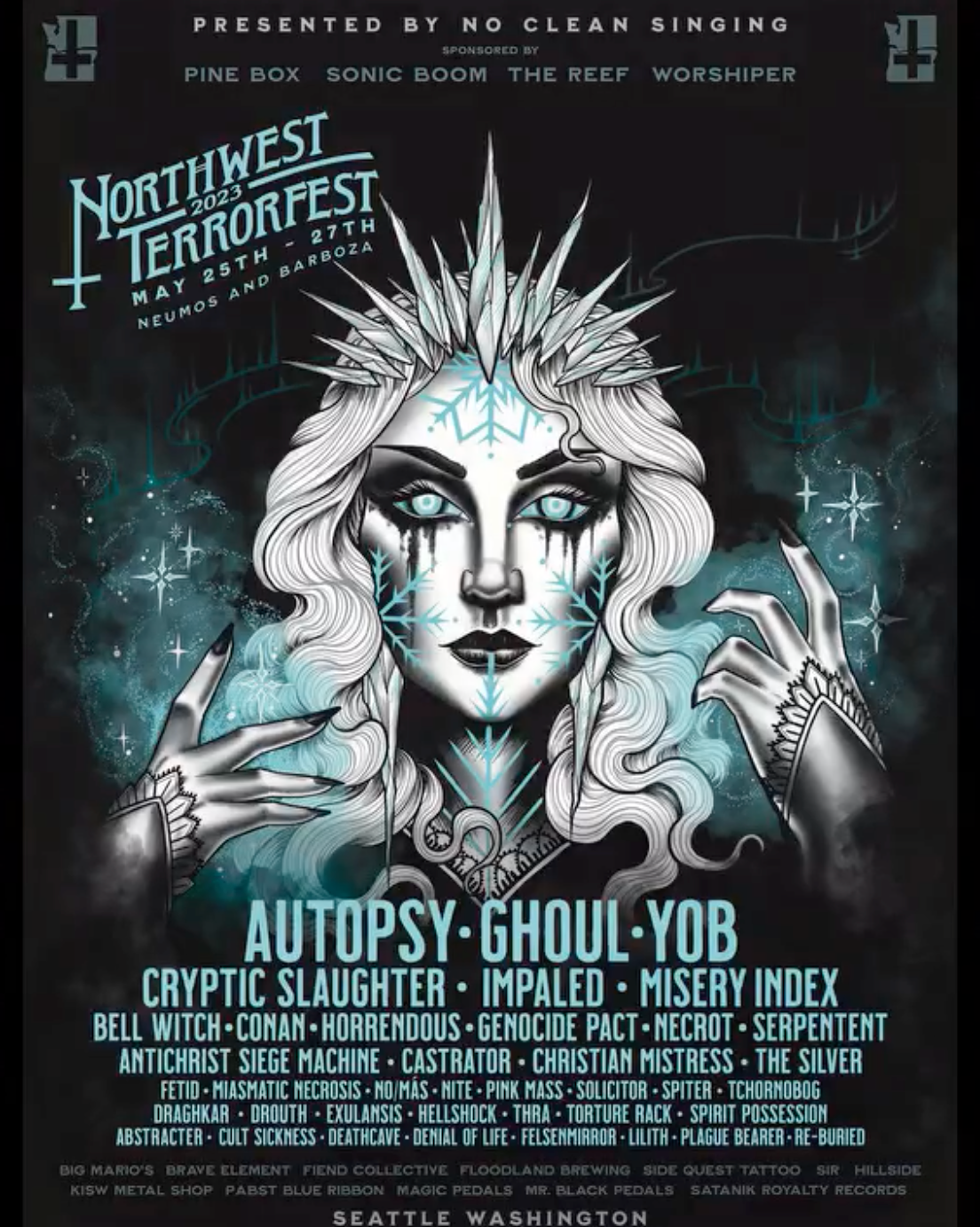 NorthWest Terror Fest
NWTF is proud to be the Pacific Northwest's premiere extreme music. Northwest Terror Fest is hosted annually in the Capitol Hill neighborhood of Seattle, where we present an array of international heavy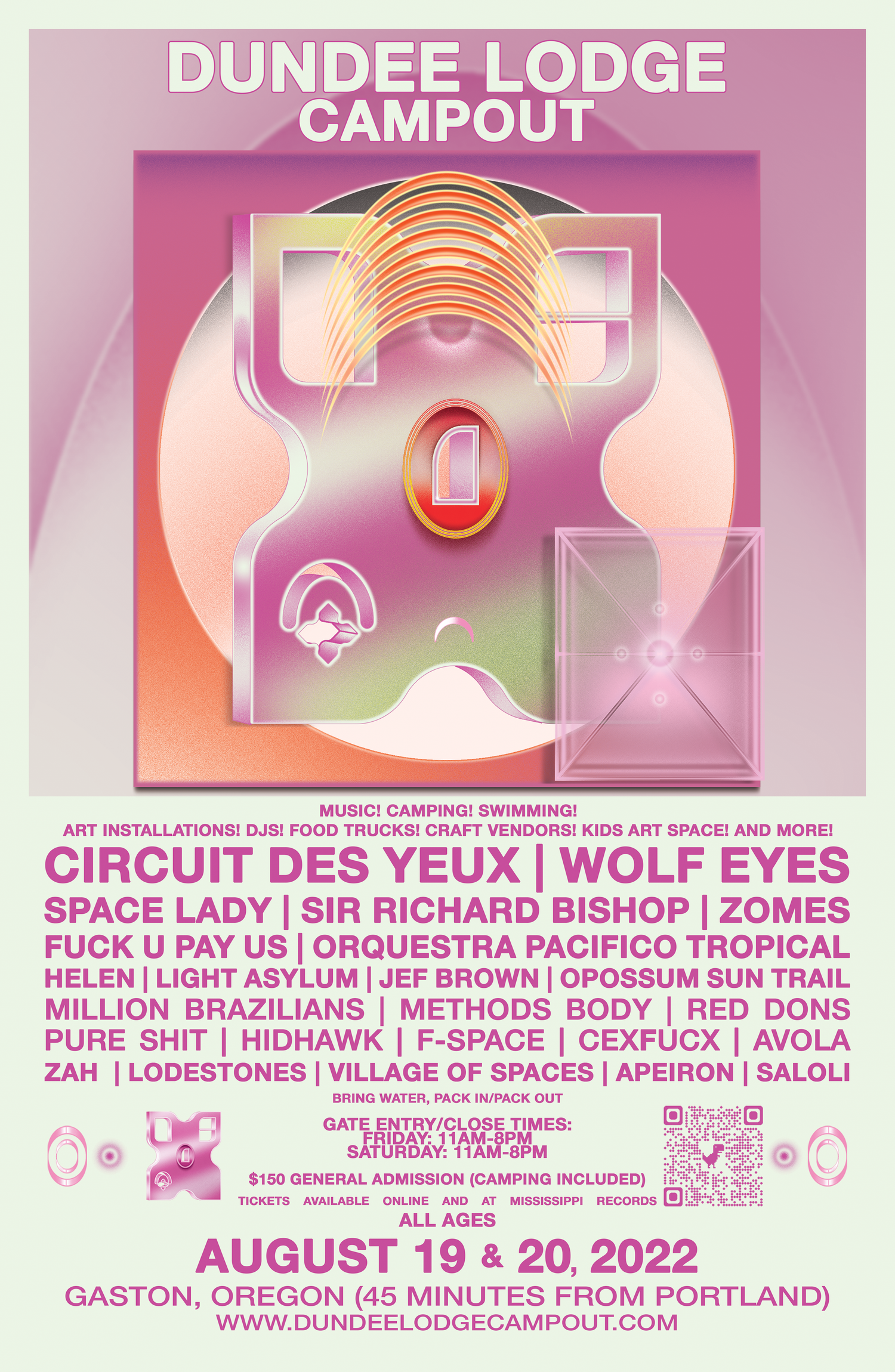 Dundee Lodge Campout
Dundee Lodge Campout is an annual outdoor music and art festival celebrating our rich, diverse, and creative communities. We utilize our own resourcefulness and do-it-yourself ethics to bring art and music lovers together for a weekend of camping and festivities. We operate as an all volunteer, labor of love, not for profit festival with a goal to be economically viable and ecologically sustainable. We are committed to upholding our ethics with a priority for equity, inclusion and support for artists.